Principal Investigator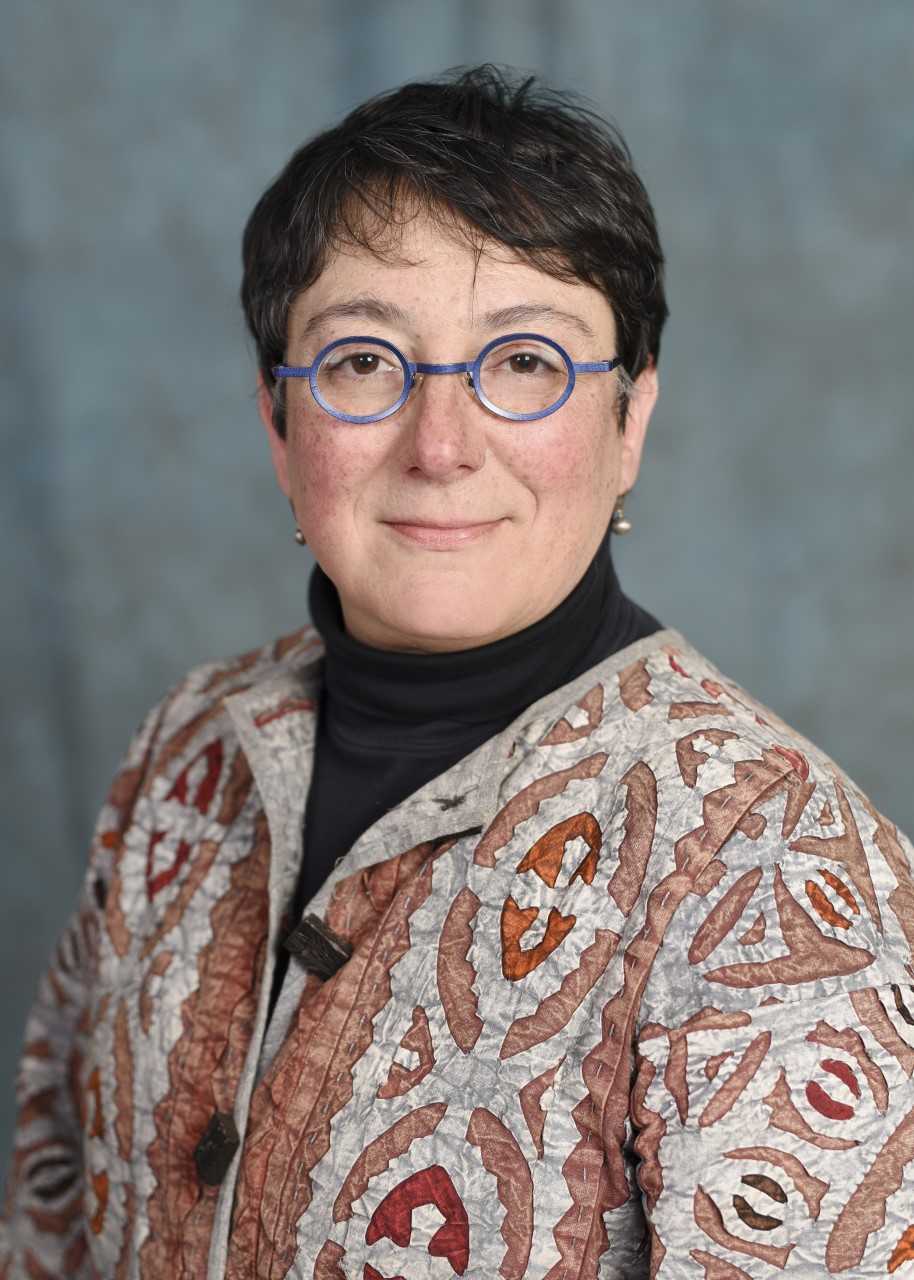 Principal Investigator
Dr. Judith Schlaeger is an Assistant Professor at the University of Illinois at Chicago, College of Nursing. She is a certified nurse midwife, licensed acupuncturist, and pain researcher.
Dr. Schlaeger is a widely esteemed expert in research related to the treatment of vulvodynia, a painful condition that affects 7 million American women. Dr. Schlaeger is the only nurse scientist focused on vulvodynia and its treatment with acupuncture. Dr. Schlaeger's groundbreaking studies have significantly advanced the field of vulvodynia, a condition where there has been little research nor effective treatments.
Dr. Schlaeger has developed an acupuncture treatment protocol that in pilot studies was found to reduce vulvar pain and painful sexual intercourse and increase overall sexual function. This pioneering research may provide an option that is non-opioid and non-addictive.
Her research has been cited in the National Vulvodynia Association continuing medical education program, the European Guidelines for the Management of Vulvodynia, and the International Society for the Study of Vulvovaginal Disease guidelines.
Dr. Schlaeger's accomplishments are having a direct impact on the lives of women with vulvodynia as they strive to cope with the debilitating pain of this chronic condition. She has also influenced the care of healthcare providers as well as medical, nursing, acupuncture, and advanced practice nursing curriculae.
Dr. Schlaeger's Observations
I saw firsthand, as a certified nurse midwife, women suffering with vulvar pain, burning, and itching. They had severe pain with speculum insertion and negative results on vaginal cultures. We prescribed a myriad of pills and creams, but few allayed their suffering. As an acupuncturist, understanding the paradigm of Chinese Medicine, I knew acupuncture may be able to treat this life altering pain condition.