What to expect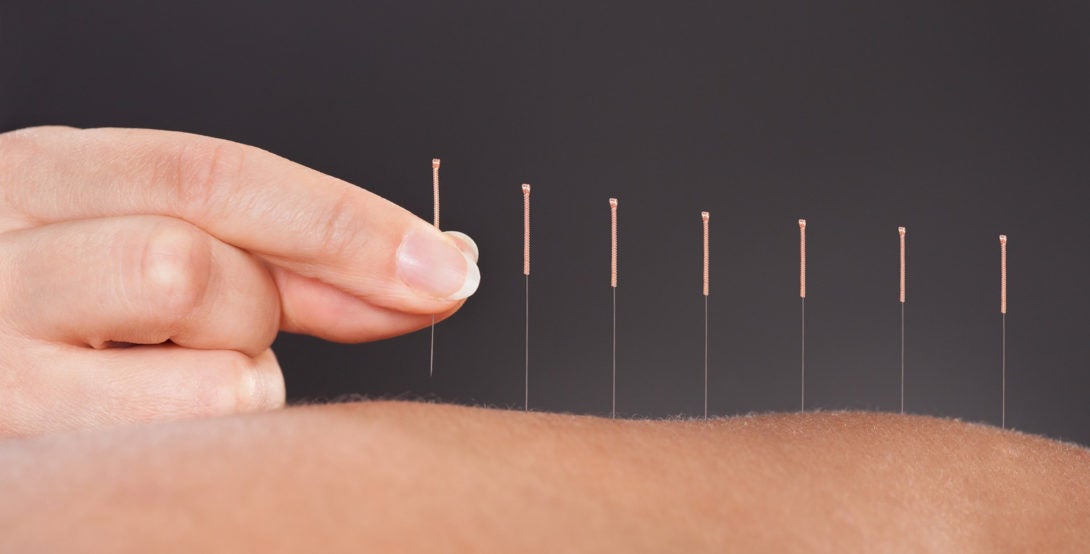 If you join the study, you will get acupuncture treatments 2 times per week for 5 weeks, for a total of 10 treatments. There are no acupuncture points in the genital area.
The study also includes a screening visit where we will:
Perform a pregnancy test.
Ask you to insert a tampon and tell us your level of pain.
Perform a gynecological screening exam to confirm eligibility and diagnose the type of vulvodynia you have.
You will also complete a series of questionnaires about your pain, your sexual function, and how your pain affects your everyday life at your first visit.
After the 10th acupuncture treatment we will ask you again to insert and remove a tampon and tell us your level of pain.
Each study visit will take about 1 to 1.5 hours, except the first and last visits which may take up to 2.5 or 3 hours.
After all of the acupuncture treatments, we may ask you to complete a short pain questionnaire at home once a week for up to 12 weeks, right after inserting a tampon.